It's all about you! - you create, you curate, your story, your object, your art, your museum!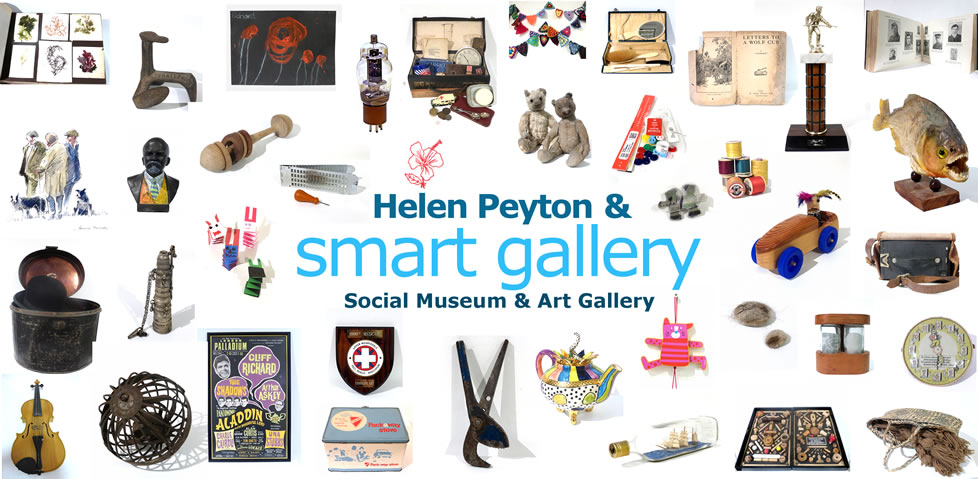 Welcome to Smart Gallery (Social Museum & Art Gallery) @ Grassington Festival
1st – 27th June 2015, 11.00am – 5pm weekdays, 12 noon – 4pm weekends
Ladies Room, Festival Hall, High Street, Grassington
Is this the antidote to starchy, stuffy museums? We hope so! Here at Smart Gallery we are more fascinated by
Elephants that play football
, the campfire stories of NYW Guide president and her
60 year old blanket
, or
Pedro the Piranha
all the way from South America.
Your real life stories and real life objects.
Thank you for visiting the Smart Gallery website and please do feel free to
email us
your artefact for inclusion to this website.
---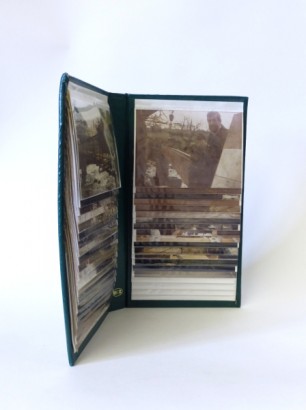 Photographs of the replacement of the Tin Bridge to a Wooden Bridge at Linton Falls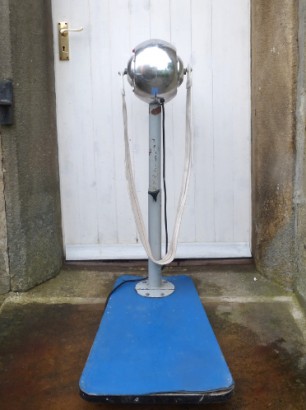 Bum Wobbler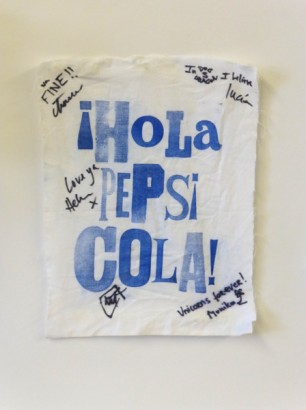 Hola Pepsi Cola – 'The memories'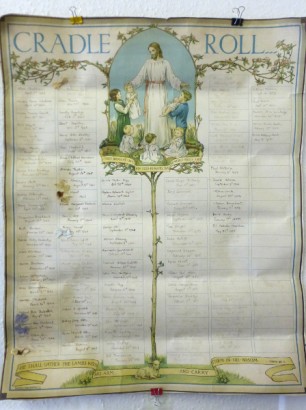 Cradle Roll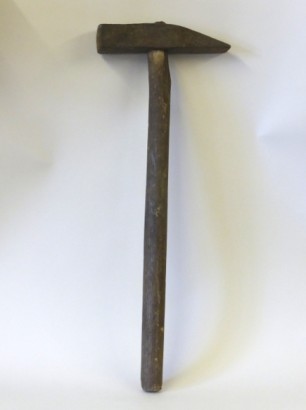 Mining Hammer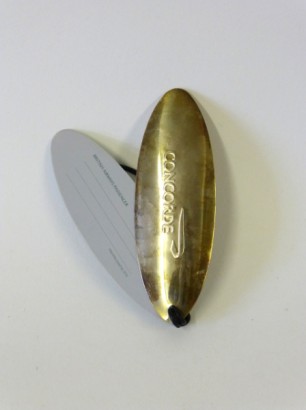 Concorde Luggage Tag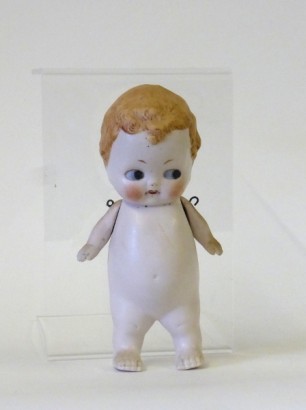 Lettuce's Doll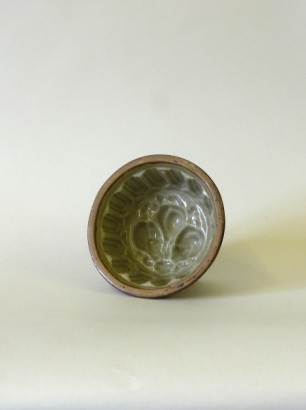 Victorian Jelly Mould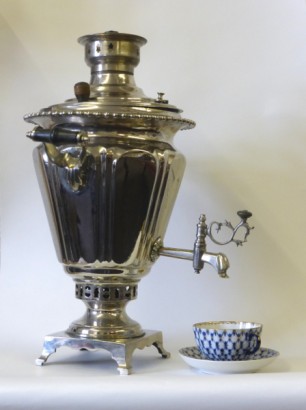 Robert Fort's Russian collection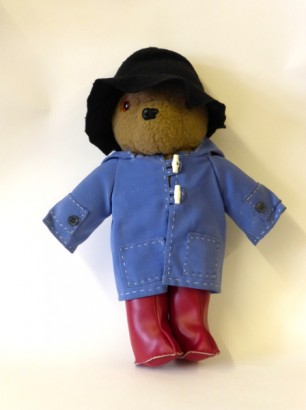 Paddington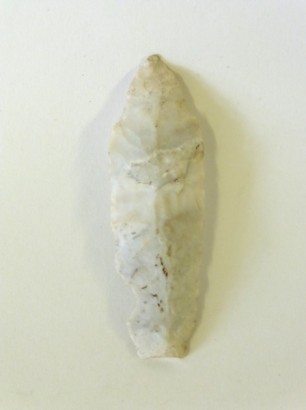 Craven Museum & Gallery treasures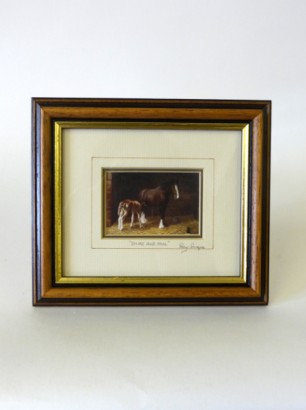 Ray Snape Artwork